✞ Isaiah 43:2 "When you go through deep waters, I will be with you. When you go through rivers of difficulty, you will not drown. When you walk through the fire of oppression, you will not be burned up; the flames will not consume you" ✞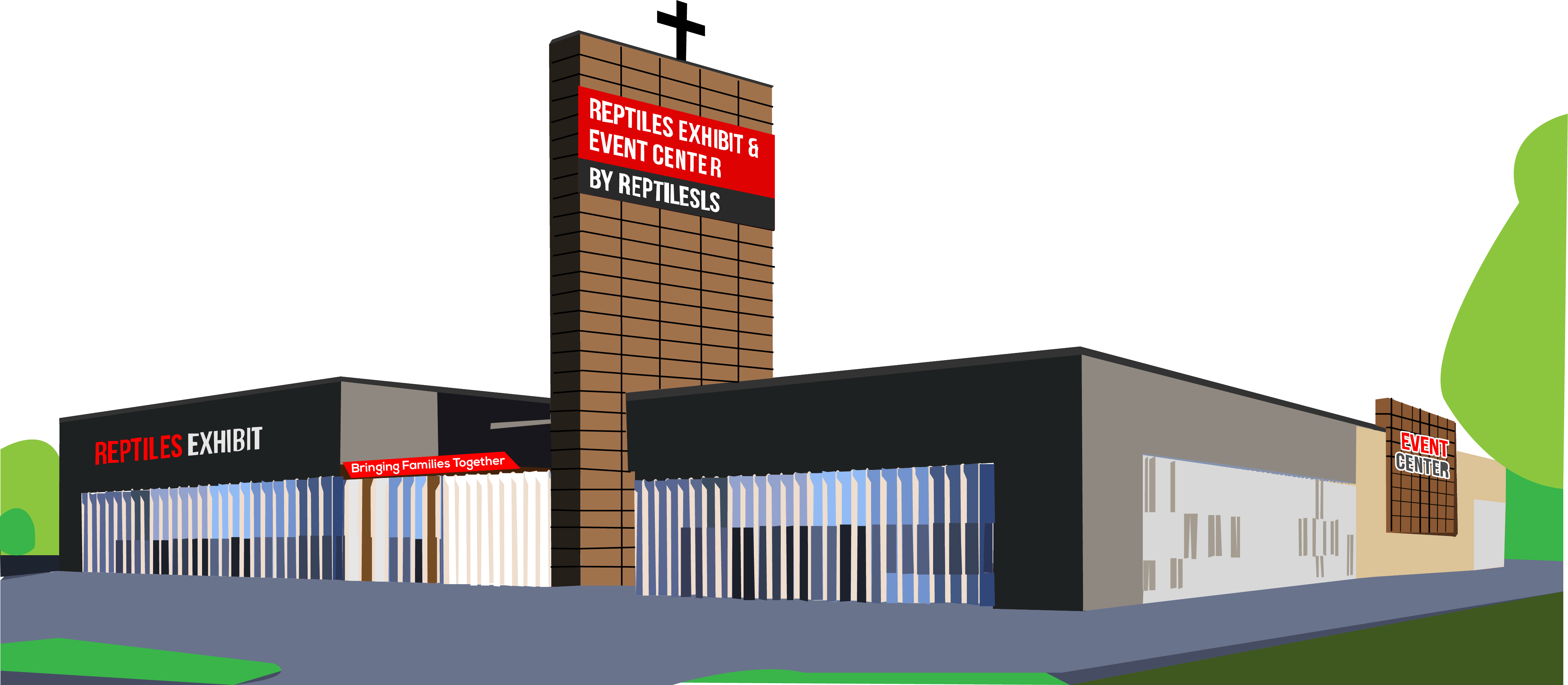 Welcome to our $1,000,000 fundraising campaign
ReptilesLS, Lalo Salcedo, you are seriously trying to raise $1,000,000? Wow laugh out loud (lol) you must really be crazy? You are seriously asking for FREE money. Come on, get a job! Please read on…………………………..
Hi, My name is Lalo Salcedo (LS) with ReptilesLS. I want to thank you for making time to visit this page and before we go any further; I want to remind you that God loves you. I want to remind you God will never ever forsaken you. I want to encourage you to spend time with God daily and invite God into everything you do. God will restore and turn ashes into beauty. God will fill every void in your life. He is calling you, be obedient daily and answer. I hope you receive this love message in Jesus Mighty Name, Amen. Crazy? Yes! I will gladly accept being called crazy and I forgive you in advance. I am crazy about God and being obedient to Him is my daily goal. This Reptiles Exhibit & Event Center will be used to spread the gospel. We will use this building to spread Gods love for His people including YOU. We will use this building to help change lives. This building will be more than a "Reptiles Exhibit & Event Center." God will use us and this building to reach souls and the Holy Spirit will be invited daily and expected to show up in mighty ways. We only want this fundraiser to be a success if its within Gods will. We have listed below answers to some Frequently Asked Questions. If you have any further questions after reading all the information below; please visit our contact page here on our website, and send us a message. God bless you!
We would appreciate your support and donations towards making the "Reptile Exhibit and Event Center" a reality.
Every dollar counts! Sharing our fundraising campaign online across social media, via email and text message, and word of mouth will help us reach our goal. If you are lead to give; we will add your name to our prayer list. If you don't give  and you do not support' please contact us we will still add you and your family to our prayer list. We will pray God multiple your generosity and pray for peace, good health, and more for you and your family in Jesus Mighty Name, Amen.
Thank you in advance for your help and generosity!